Welcome to Papamoa Swimming Club
Papamoa Amateur Swimming Club (PSC) is a club run by a committee of volunteers that are passionate about providing a local swimming club for our Papamoa Community. We are based in the Papamoa School Pool at 65 Parton Road and offer a variety of swimming options from Learn to Swim to competitive swimming and fitness training.
The Papamoa Swimming Club also run the pool facility which is available for commuity and private groups to hire. The faciltiy is also open on various days each Summer School Holidays.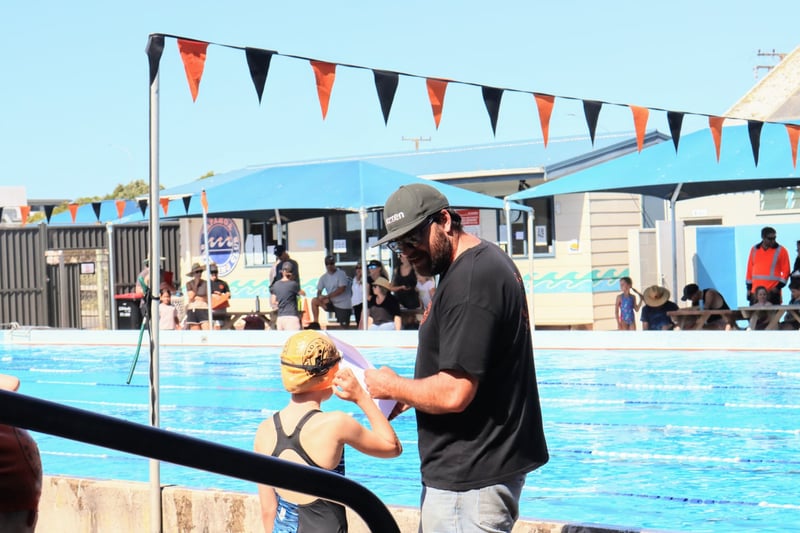 LATEST NEWS
Happy Easter Holidays Team! School Holiday Timetable is attached.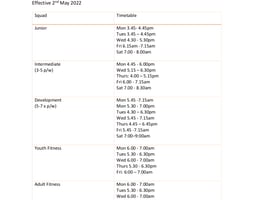 HI Team, Please see attached for the winter timetable which takes effect
[ … ]